Affiliates

Who is online?
In total there is 1 user online :: 0 Registered, 0 Hidden and 1 Guest

None

Most users ever online was 134 on Wed Jul 03, 2019 5:58 am

♥♥ Happy [Early] Valentines, Beata!! ♥♥

Tue Feb 12, 2019 2:41 pm by Ebony
A Blessing for Some and a Time of Misery for Others
Love is in the Air, Beata ~ !! And the season is coming, ready or not! ♥ ♥ ♥ ~ Happy Valentine's Day ~  ♥ ♥ ♥

It's time to brush up on your charisma skills, and make a move on that special someone!

We have plenty around for you and your potential dates …



[ Full reading ]
Comments: 0
2018 (+35) Winter Formal Nominations

Sat Dec 22, 2018 1:45 pm by Splotch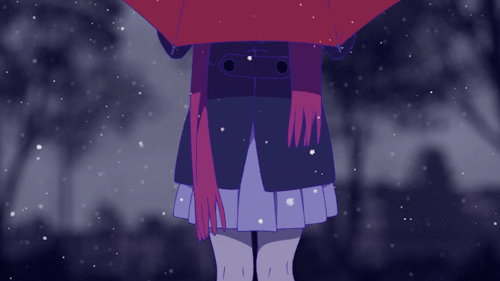 It's the most wonderful time of the year!

Beata will be soon hosting the annual Winter Formal! Per tradition, the nominations will be sent in then voted on.

King and Queens must be 16-18, and Prince and Princess are 13-15, so be sure to check before submitting. Otherwise, Sleepy will haunt …



[ Full reading ]
Comments: 2
Emergency Prefect Elections!

Fri Oct 19, 2018 7:08 pm by Ebony
Let's keep this short and sweet, yeah?

We need some Beata students to help the teachers and guardians go around and ruin everyone's fun.

(Or help students get away with a little too much fun.)

There are two prefect positions per house, one for each gendered dorm.

Your duties are not only to keep peace in the residential areas, but also around the rest of the schools, in the halls,

around the …



[ Full reading ]
Comments: 9
Welcome to the Site!

Wed Sep 12, 2018 10:52 pm by Sleepy
After a long wait, the promised day has finally arrived. Beata 3.0 is now open to all roleplayers! Whether you've been with us since 2012, or you're joining us for the first time, we're happy to have you with us. You are free to create new roleplay threads anywhere, and we also have a big welcoming thread in the Entrance available for anyone to hop in.

New Member Crash Course
FAQ
[url=http://beata.forumotion.com/t22-application-form]Application …

[ Full reading ]
Comments: 0
Top posting users this month
Statistics
We have 57 registered users
The newest registered user is Thito58

Our users have posted a total of 2782 messages in 802 subjects