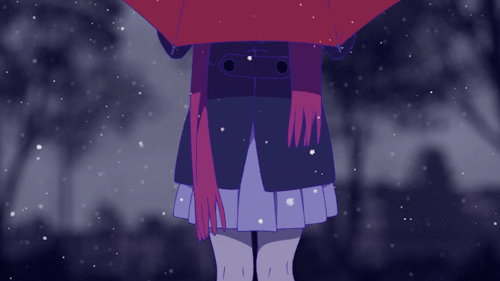 It's the most wonderful time of the year!
Beata will be soon hosting the annual Winter Formal! Per tradition, the nominations will be sent in then voted on.
King and Queens must be 16-18, and Prince and Princess are 13-15, so be sure to check before submitting. Otherwise, Sleepy will haunt your dreams and put you on the naughty list.
You get to vote for as many characters that you have
in Beata academy.
To nominate, simply PM Splotch with the subject title "Winter Formal Nominations 2053"
and fill out this form in the message for each of your voting characters!
And yes, your character can vote for themselves
Character Name:
King Nomination:
Queen Nomination:
Prince Nomination:
Princess Nomination:
Who will be the new Royal Beata couple?